What seemed to be distant is just a year away: in 2020, according to Forbes, 30 percent of all website sessions will be conducted without a keyboard or a screen. How can that be possible? Through voice search.
Is your company ready for this challenge? We will help you: the right optimisation of SEO is the answer.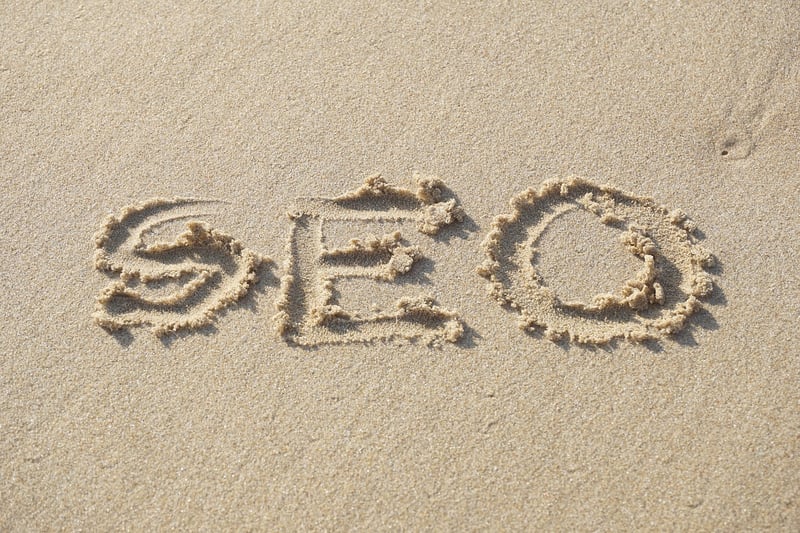 Different researches indicate that 30 percent of all website sessions will be conducted without a keyboard or a screen. Frightening or exciting?
You must be asking yourself what kind of intervention or transformation will the voice search cause in your SEO. And what should you do?
As specialists in Multilingual SEO, we have been testing and applying different SEO voice optimisation strategies for quite some time in AP Portugal Tech Language Services.
In this article, we're sharing the techniques and best practices we apply, which you should consider implementing in your company's digital marketing strategy, as well as errors you must keep away from to avoid setbacks.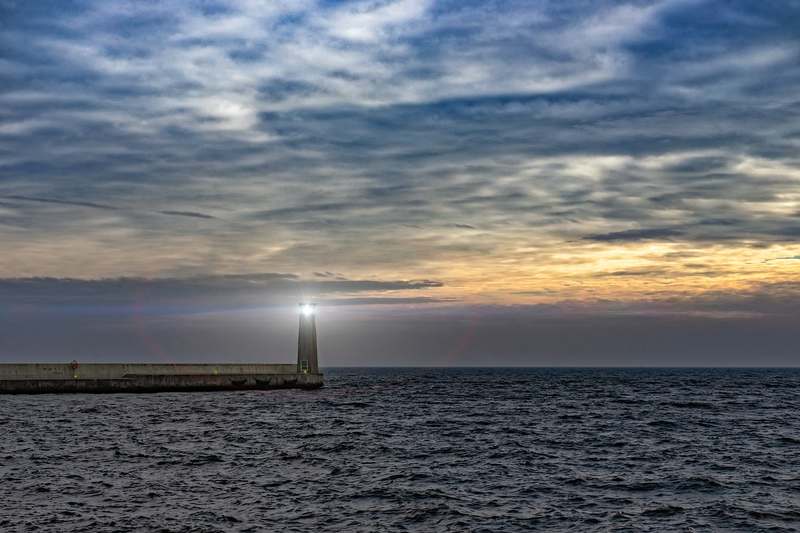 Growth of Voice Search
The future is no longuer science fiction and, as Forbes mentions, Voice Search SEO is the key to the success of your business.
The truth is that "speech-to-text" and "voice dialling" programs are not new, the new feature is the efficiency of talking to a device and getting the desired answer. It is a huge game changer, in fact, it can be the end of typing to search.
Currently, we are quite familiar with Siri, Microsoft Cortana, Google Assistant and Amazon Alexa. They are part of our lives, and help us daily.
Just like typing to search, voice search will cause profound changes in information search process. And the impact t will have in the way businesses operate is something we still cannot quantify. However, we already have some important indicators:
1 out of 2 mobile phone users use voice search on daily basis, says comScore
According to comScore, 50% of all searches will be voice searches.
72% of people who own voice-activated speakers say that their devices are used as part of their daily routines, per Google.
Before these numbers, doubts dissipate: voice search is dominating and the future is now. The evolution is here, and the solution is to adapt.
The connection between voice search
and SEO
The growth of voice search resources raises the bar for continuous improvement in your website's visibility, to place it on the top of organic search results in the different languages it is listed. Therefore, it is important to know how to optimise the SEO voice search, as shifting from typing to search to voice search brings changes to your website's SEO.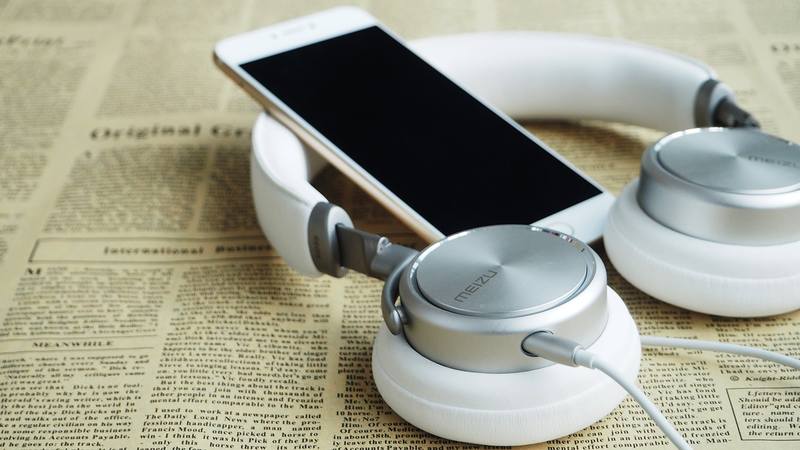 5 steps to optimise the SEO voice search
1 - Long tail keywords & questions
First of all: there are, in fact, differences between keywords in voice searches and typing search. Do you remember that key words become key phrases? The same rule applies to SEO voice search.
The key phrases become questions. In other words, when using Google, for instance, you type in the search box something like "translation companies in Porto", in voice search it becomes a question: "Which translation companies are there in Porto?".
Create long contents that gather as many questions as possible. Long texts with more key phrases will increase the possibility to find your content on the top of voice search.
Suggestions of keywords, in order to follow the best SEO practices, are easy to find in tools like Google Keyword Planner or even in Google search box. It is an assistance tool you should use.
2 - Questions you need to answer
Before taking any step to improve SEO, choose a topic and from there create content that answers questions about the service your company provides. In fact, after creating a topic answer questions like "who, or what, when, where, why and how". Include key phrases that answer questions by which your business will be sought. According to different studies, those key phrases should contain around 30 words.
3 - Optimise SEO, where it matters
Preparing your content for voice search means making adjustments, instead of radical changes. After all, SEO for voice search is just SEO.
Set details that make your website conversational and ready to answer quickly to specific questions and it will keep on receiving targeted traffic.
4 - Optimise SEO for local content
A study published in Forbes speaks of an increasing trend: the search phrase "Near me" increased 500 percent in past two years - voice search will make it even more popular -, thus we can conclude that geographical SEO will help your company and business become more visible.
5 - Voice search is natural
In voice search you use common, everyday language. More natural and less "robotic", so to speak. Write your content as if you were taking part in a conversation. Therefore, the most significant difference between voice searches and text searches is in the formulation, tone and word choice.
A typing search such as "restaurants in Porto," would turn into something like "where can I have dinner tonight?" in voice search. It is a small difference, but it has significant consequences for the traffic on your website.
And the only way to do this in your favour is to listen carefully to how your clients talk and apply that to your SEO.
TO WRAP UP
Investing in SEO for voice search can seem futuristic, but optimising your website right away to get better voice search results will set you apart from your competition and will put you ahead of the curve and you will see results. Final note: Amazon announced an income of 2 billion dollars from voice search sales, an amount that will reach 40 billions in 2020.
This text was not written by a native English speaker, but by a language lover. However, all our language services are always provided by native speakers.
ABOUT US
AP PORTUGAL Tech Language Solutions is the expression of service and vision in the areas of translation, interpretation and communication technology services.
With offices in Lisbon and Porto, it is the only Portuguese company certified by both International Quality Standards ISO 17100 and ISO 18587, and also by DGERT as a training entity. Internationally renowned for its skills in the areas of translation, interpretation, transcription, localization, subtitling and proofreading, the company is also specialized in event and conference management, audiovisual equipment rental, and VRI - Video Remote Interpreting.
The company's intervention extends to the area of creative content production in any language, allowing AP | PORTUGAL to support companies and organizations through its Copywriting platform, also focusing on text, audio or video solutions based on Artificial Intelligence.
AP PORTUGAL includes the Artiga Center - European Centre for Amplified Events -, a facility which offers all equipment necessary for any type of event, be it hybrid, face-to-face or digital, besides being equipped for face-to-face or digital Team Building activities.
You can also follow us on social media: Facebook, LinkedIn, Twitter and Instagram.
Related Articles:
Paying attention to multilingual SEO is a piece of advice you must have heard the moment...
Related Articles:
Inbound and digital marketing, these two concepts are on everyone's lips, almost to the...
Related Articles:
The journey towards globalisation is not a short one, with a series of challenges from...