Translation, remote interpreting services, localization, search engine optimization and online courses are all common words nowadays. They prove that these are "exciting times" for those who see an opportunity in globalization.
Being global, however, poses major challenges to those who venture into new markets and consequently, to companies that provide translation, remote interpreting services, localization services and online courses.
The rising importance of these companies matches the key nature of the job of translating and localizing content - which may account for the success or the failure of globalization-, but also the importance of going beyond and sharing knowledge.
A translation and localization company with deep knowledge of the language, emerges in this scenario as the ideal partner also in the arena of knowledge. Knowledge is a crucial detail. Investing in education is a vital first step towards developing and enhancing the skills to face an ever changing world.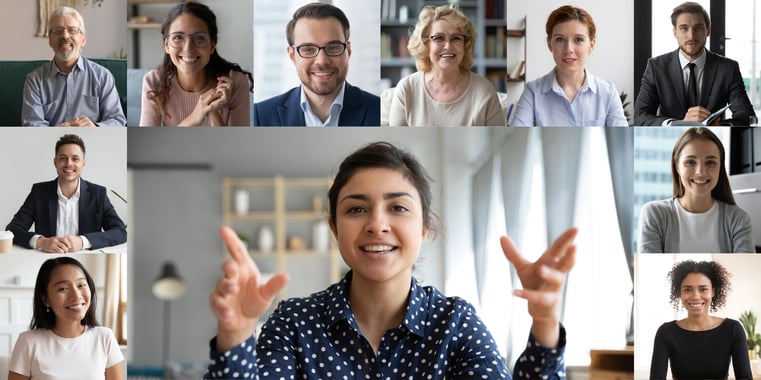 Does your workforce have the skills of tomorrow?
We believe that digital transformation is the essential turning point for the evolution of any organization, thus, having a bilingual website, a Facebook page and endless non-automated processes simply isn't enough.

The step towards globalization must be taken with total awareness of the digital stage that organizations are at; it's the only way to avoid mistakes that will later be impossible or costly to fix.
Therefore, training is the answer for organizations that understand the importance of digital expansion. So, it is of utmost importance that your current and future staff acquire skills, commit to training and gain knowledge in these fundamental areas.
That's why AP | PORTUGAL launched its Tech Training Center with a strong focus on the Localization for Global Marketers course. This program will be an opportunity to meet and learn from Konstantin Dranch, a localization industry researcher and international consultant.
At AP | PORTUGAL Tech Language Solutions, we are aware of this constantly evolving reality. We understand that the development of digital marketing and the imposition of permanent communication on the Internet - social media, institutional websites and specialized blogs - has increased the urgency of empowering professionals in the areas of communication, public relations, website management, journalism and editing in the field of multilingual content management.
Hence, the demand for skills in digital marketing and SEO content has intensified. Within this framework AP | PORTUGAL Tech Language Solutions has developed a new training programme to fill these gaps, supporting its partners and clients in the qualification of their human resources.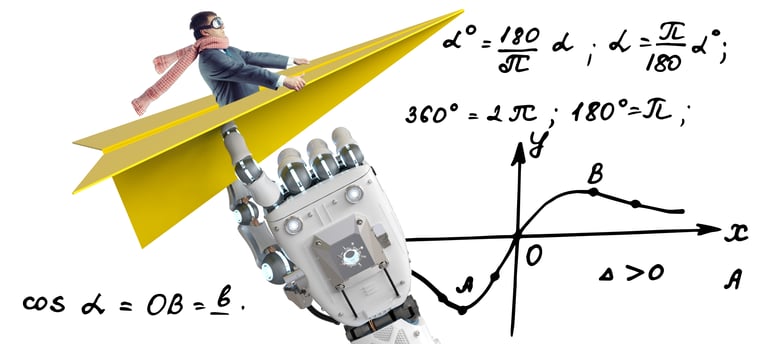 Start upskilling your team today
Remote interpreting services is another essential concept in a modern-day context. Thinking global needs to ensure that language is not a barrier to communication and content is conveyed in multiple languages.
This agile tool makes hybrid and online events possible, with interpreters from several language pairs who can collaborate without having to meet at the same location. Avoiding travel, accommodation and even reducing carbon footprint
Beware: If the topic of the meeting or conference is highly complex, the best option is still traditional conference interpreting in a booth. Remote interpreting meets the needs of a remote event and is particularly suitable for shorter events. It does not compare to the standard of a simultaneous translation service at the event venue, in a booth. Even in hybrid events, conference interpreters should be on site.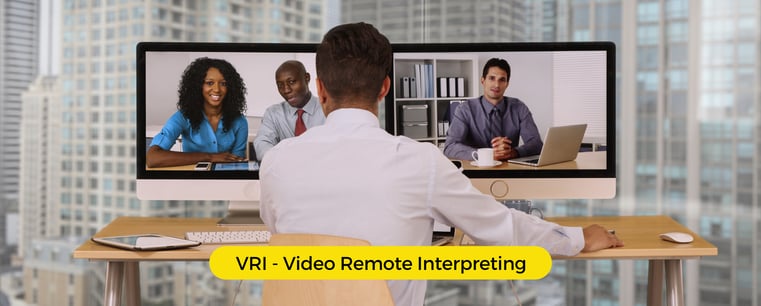 Which company should you trust?
The question is: which company should you choose as a partner? If the answer is "the most well-known", "the cheapest", "the largest", you could be making a mistake. Even if those answers are legitimate, the most appropriate answer differs and is much shorter: the best.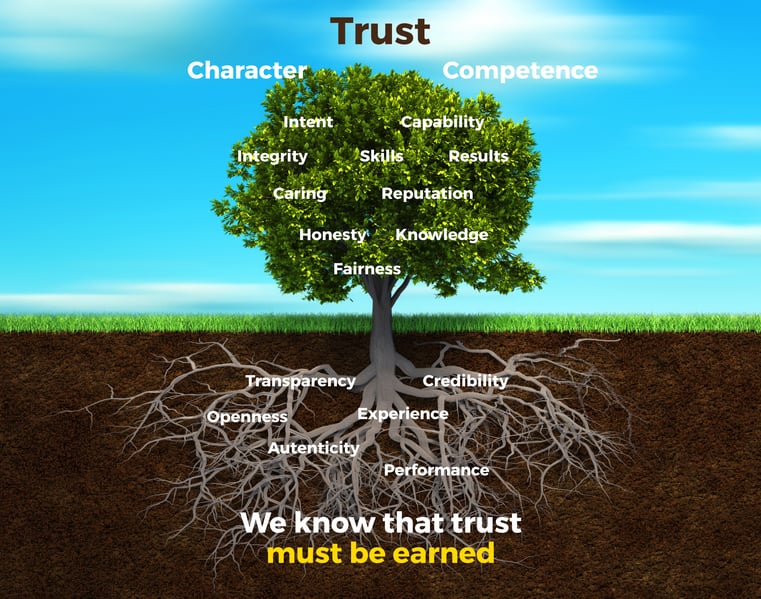 Even at the B2B level, you should always put yourself in the shoes of the customer searching for a translation and localisation company - , preferably a Portuguese market leader in language services such as conference interpreting, translation and localization.
AP Portugal is aware of the fact that the growing need for website translation, the importance of multilingual SEO and crucial requirement of content localization have increased the needs of language services beyond just a pair of languages.
A list of advantages
• A translation company specialized in more than 125 language pairs.√
• An expert in three Portuguese variants: European, Brazilian and African.√
• A market leader in Portugal in conference interpreting, translation and general language services. √
• A company certified by the ISO 17100 Quality Standard with a management approach based on Kaizen methodology. √
• A translation company specialized in Wordbee, SDL Studio, MemoQ and Memsource CAT tools. √

What results do you want to get?
At the end of the day, what results do you want to get with this search? A translation company certified by the Quality Standard ISO 17100 and managed according to the Kaizen methodology? Certainly.
Certification is a guarantee of compliance with quality rules; the choice of the methodology is the desire for daily improvement and the final outcome is quality work which makes a company like AP Portugal Tech Language Solutions the Portuguese market leader in several areas of language services, such as conference interpreting and translation.
This text was not written by a native English speaker, but by a language lover. However, all our language services are always provided by native speakers.
ABOUT US
AP | PORTUGAL Tech Language Solutions is a Portuguese translation company certified by the ISO 17100 International Quality Standard. The company offers a wide range of language services, which include translation (TEP), post-editing machine translation (PEMT), transcription, desktop publishing and subtitling, voice talent, software and website localisation technology, SEO and consulting. It invests enthusiastically in the development of partnerships and cooperation anywhere in the world where your organization may need a partner for the African, Brazilian and European Portuguese language.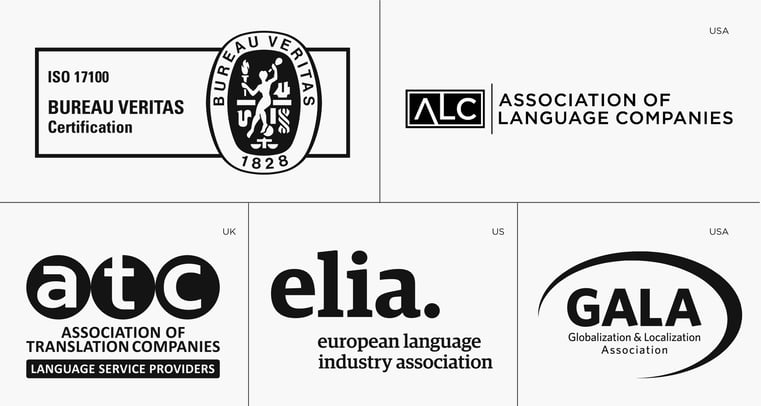 Related Articles:
Over two days, on the banks of the River Thames in London - at the heart of Greenwich...
Related Articles:
Translation, localization and search engine optimisation are today very common words....
Related Articles:
If you are a decision maker in a translation company, this challenge is for you, and...